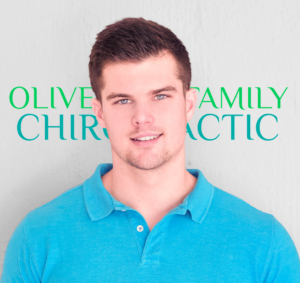 Dr Todd Page is a registered chiropractor, who qualified with a Masters in Technology Chiropractic degree from the University of Johannesburg.
He is registered with the Allied Health Professions Council of South Africa and is a member of the Chiropractic Association of South Africa.
During his time as a student chiropractor he was a member of the Student Chiropractic Sports Council, as well as a student member of ChiroSport SA. He worked at numerous sports events such as the 947 cycle challenge, international university powerlifting championship, and school tournaments such as KES rugby and waterpolo.
Dr Todd has also accompanied a team of cyclists to the ABSA cape epic mountain bike stage race.
He has worked on various touring rugby teams during their stays/transits in Johannesburg, such as the Sharks, Waratahs, Leinster Tigers and the Sun Wolves.
Dr Todd Page is a family chiropractor who believes in a holistic approach to health and well-being. He provides chiropractic care for the whole family as well as sportsmen/women.
Should you wish to book with Dr Page then please contact us on (011) 704 2331 or visit our Online Booking page.
Follow Dr Page on Social Media