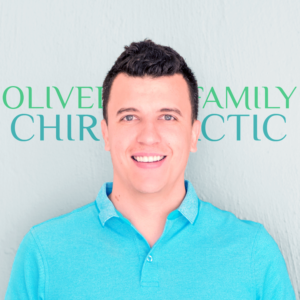 During his studies, Dr Luke had numerous achievements including President of the Student Chiropractic Association of Gauteng and Chairman/Head Delegate for the University of Johannesburg's World Congress of Chiropractic Students Chapter. He also had the honour of being an Assistant Clinician at the university's Chiropractic Clinic.
In Malaga, Spain in April 2014, Dr Luke was voted in as the African Regional Director for the World Congress of Chiropractic Students (WCCS). He then made history by being the first African Regional Director to be voted in as President of the worldwide student organisation. In April of 2015, he travelled to Atlanta to chair the 37th AGM of the World Congress of Chiropractic Students.
Dr Luke is a registered chiropractor with the Allied Health Professions Council of South Africa (AHPCSA) , the Board of Healthcare Funders (BHF), the Chiropractic Association of South Africa (CASA) as well as an associate member of the South African Spine Society (SASS). He served as a council member on the National Council for the CASA from 2016-2017 and is now on the Executive Committee as Vice President of the CASA. He is also a member of the Golden Key International Honours Society (which recognizes the top 15 percent of the University students for their academic achievements) and was the recipient of the Chiropractic Association of South Africa's Excellence Award in 2015.
He has also obtained his ICCSP (International Certified Chiropractic Sports Practitioner) through the Fédération Internationale de Chiropratique du Sport (FICS).
At the age of 25, Dr Luke was a delegate of the World Federation of Chiropractic (WFC) to the 67th World Health Assembly, hosted in Geneva, Switzerland by the World Health Organisation. During his time in Switzerland, he met some of the most influential names in chiropractic as well as health ministers from all over the world. In the following year, he was again invited to attend the 68th World Health Assembly in May 2015 (once again as part of the WFC delegation).
After his clinical and internship years, Dr Luke opened up his private practice in 2014. Although Luke has his postgraduate sports certification, his main focus lies within family chiropractic (with a special interest in pregnancy chiropractic and the management of the associated aches and pains).
Dr Luke Schmidt started Olivedale Family Chiropractic in 2014. He has a proven track record and he continues to strive for excellence.
Follow Dr Luke on Social Media